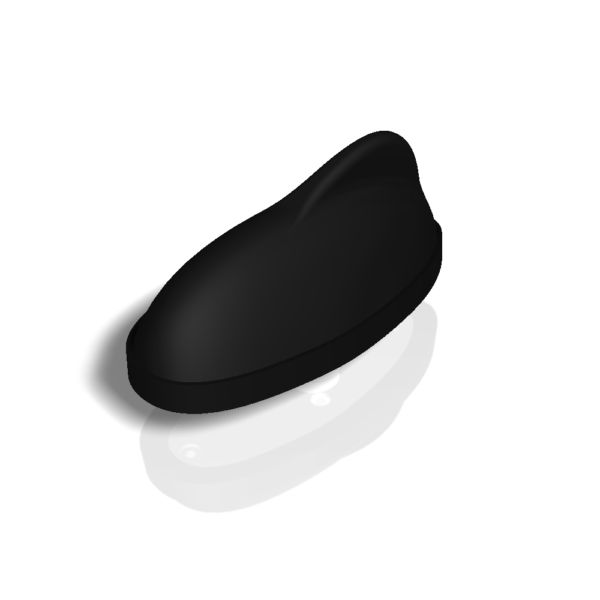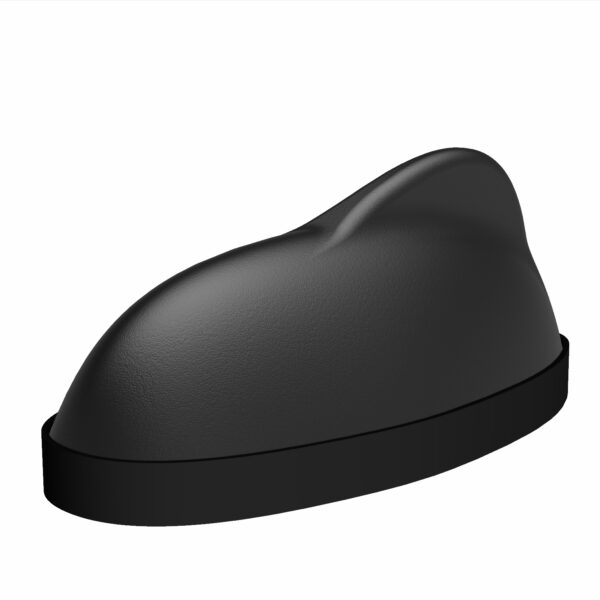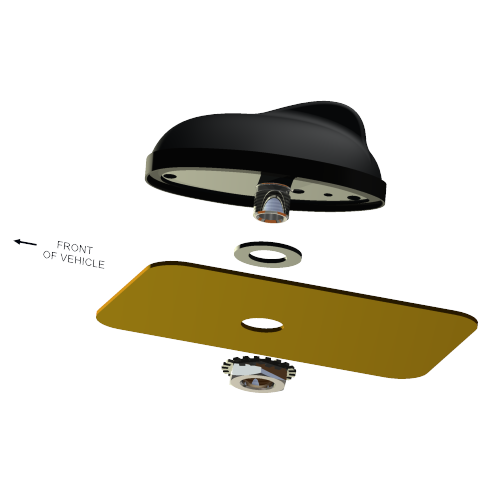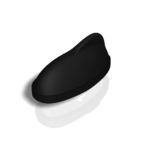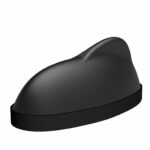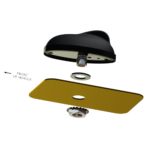 Alpha Combination Multiband Mobile Transit Antenna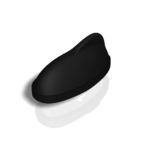 Alpha Combination Multiband Mobile Transit Antenna
ALPHA antennas are designed for use on multiple frequency bands.
Each frequency band boasts with it's own unique colour-coded cable.
It can be used with or without a ground plane.
Roof mounting is recommended.
Alternative colour options are available.
Define your own unique frequency combination, termination and coax cable length when placing your order.
Compare products