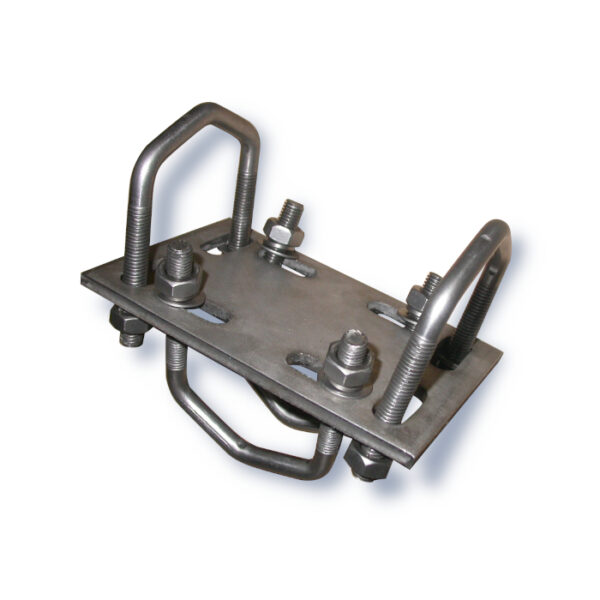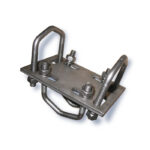 CO3 Plus 4 x V7 V-Bolts Stainless Steel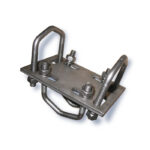 CO3 Plus 4 x V7 V-Bolts Stainless Steel
R828.00 incl VAT
R828.00 incl VAT
Compare products
Compare products
Description
Additional information
Description
The CO 3 Crossover Plate plus 4 x V5 V-Bolts is an assembly made up of Stainless Steel.
Clamping a horizontal pipe between 25 mm to 60 mm perpendicular
to a vertical tube of between 25 mm to 60 mm.
Part number: CLCOPLASS3, CO3 Plate assembly, CO3 + 4 x 10 mm V7 "V" Bolts
It contains all the necessary nuts and bolts.