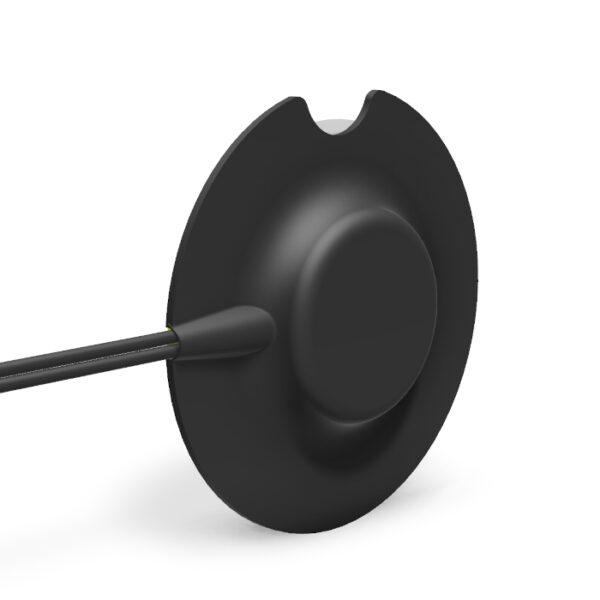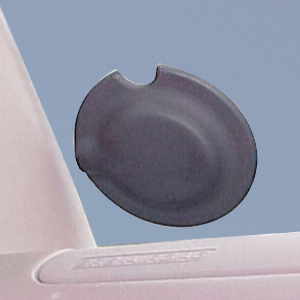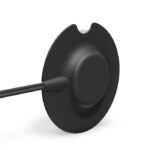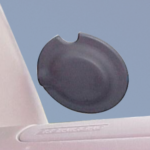 Mica Covert License Holder Tracking Antennas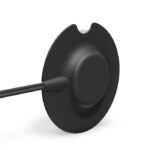 Mica Covert License Holder Tracking Antennas
MICA Mobile antennas are designed for use on a variety of frequency bands with a separate cable for each frequency band.
It can be mounted on a windscreen or any non-metallic surface.
A standard license disk fits perfectly for display through the windscreen.
Define your own unique frequency combination, termination and coax cable length when ordering.
Compare products