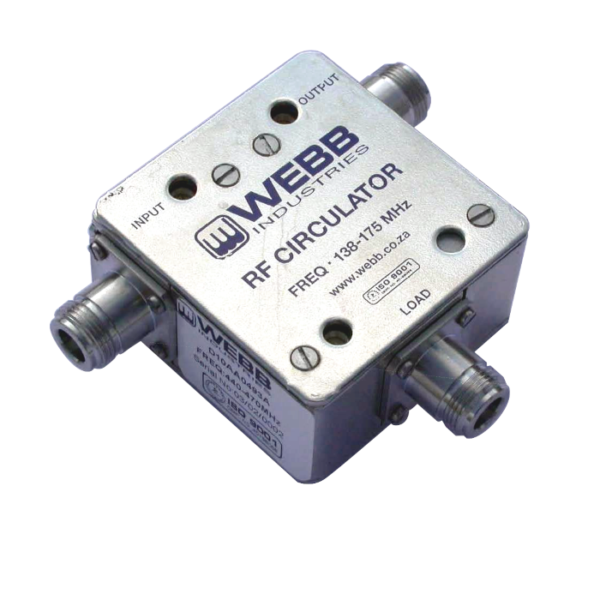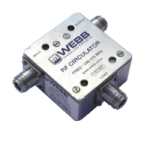 Single Stage RF Circulators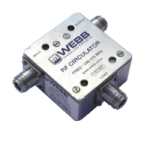 Single Stage RF Circulators
R11,040.00 incl VAT
R11,040.00 incl VAT
Circulators Single Stage CS Series
Circulators are manufactured on demand. For other frequency options, please contact us.
Compare products
Compare products
Description
Additional information
Description
Single Stage RF Ferrite Circulators are the most effective solutions for transmitter-produced intermodulation.
Circulators act as isolators when the centre port is terminated with a 50-ohm load.
Isolators isolate the output from the input by 30 dB with a minimum loss.
NOTE:
When ordering, please provide the exact frequencies.