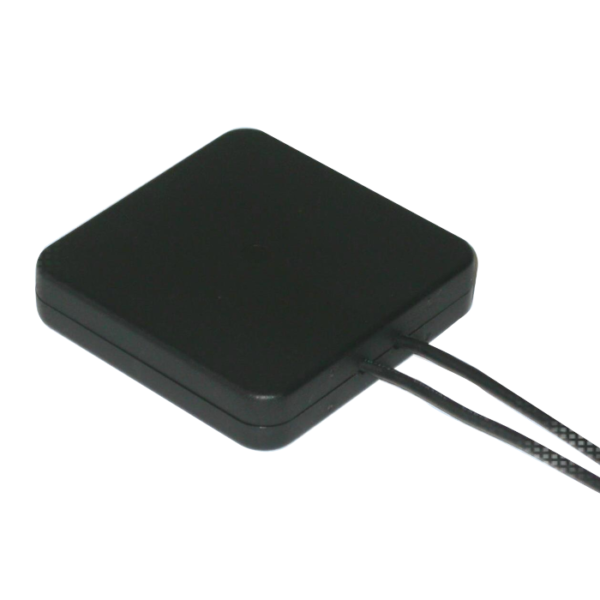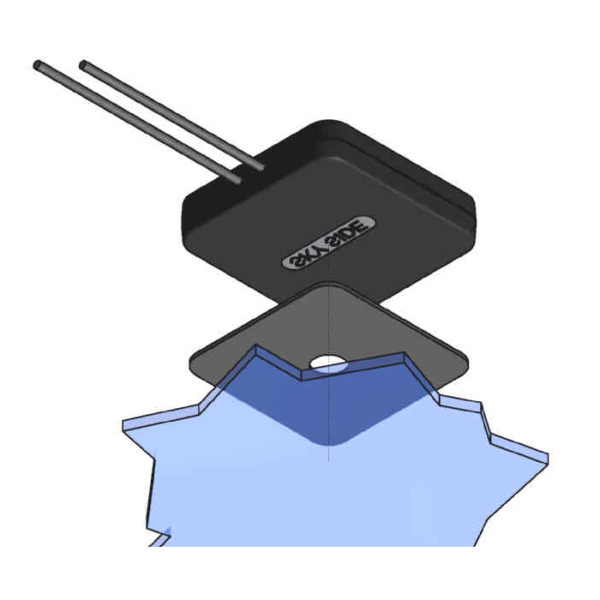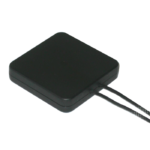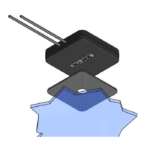 T-Mica Square Covert Tracking Antennas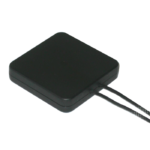 T-Mica Square Covert Tracking Antennas
The T-MICA mobile antenna is designed for use on the GSM900 band and GPS systems, with two separate coaxial cables.
It can be mounted onto a RF reflective material, e.g. metal, or under a RF transparent surface, e.g. Glass, Plastic.
Define your own unique frequency combination, termination and coax cable length when ordering.
Compare products
Compare products