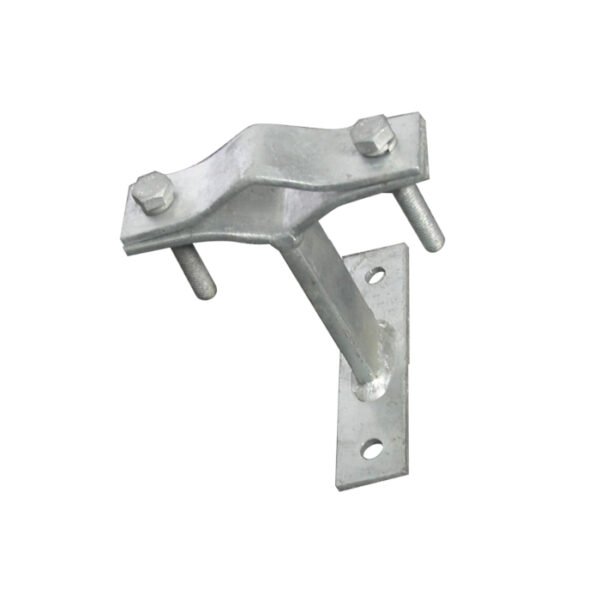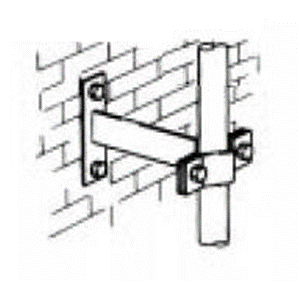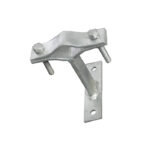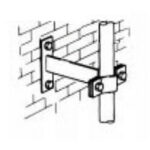 MW3A Offset – Adjustable 150 mm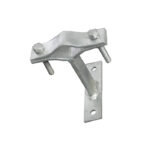 MW3A Offset – Adjustable 150 mm
R494.50 incl VAT
R494.50 incl VAT
Compare products
Compare products
Description
Additional information
Description
This adjustable offset bracket is mounted to a wall on one side and holds various pipe sizes on the other.
The clamp on the pipe side is a PC7-type clamp. The pipe diameters can range from a minimum size of 40 mm in diameter up to a maximum diameter of 92.5 mm.
It is fixed to a wall using two M12 Rawl bolts, not included.
Once installed, the pipe is offset by 150 mm parallel to the wall.