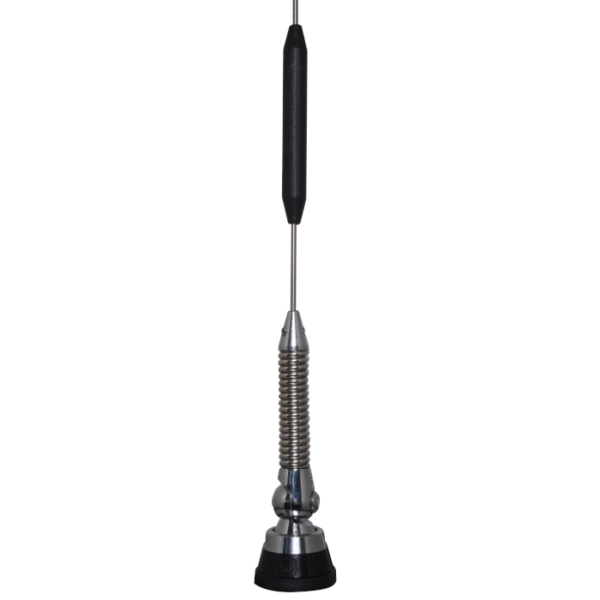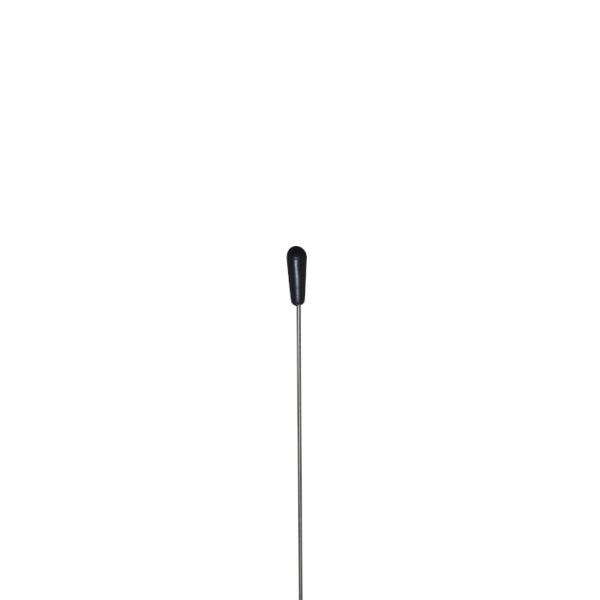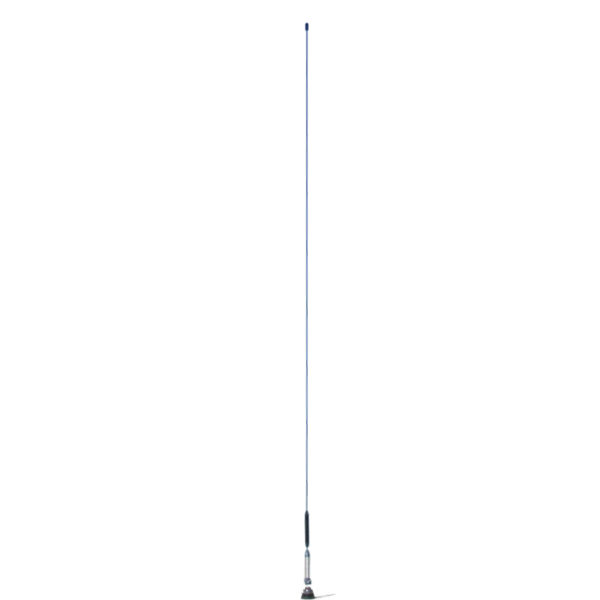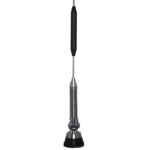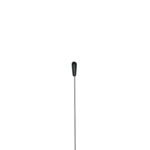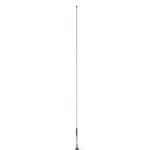 ZARA® HF/LB Mobile Antennas 27 … 42 MHz Unity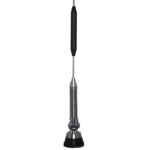 ZARA® HF/LB Mobile Antennas 27 … 42 MHz Unity
R1,377.70 incl VAT
R1,377.70 incl VAT
Band options:
Citizens-band radio (CB): ZARA27S base-loaded with spring 27 MHz Unity
Marine: ZARA29S base-loaded with spring 29 MHz Unity
Low-band (LB): ZARA40S base-loaded with spring 36-42 MHz Unity
Compare products
Compare products
Description
Additional information
Description
The ZARA®27S Mobile Antenna 27 MHz Unity is a base loaded mobile antenna designed for aesthetics and flexibility to mount from the outside of a vehicle body.
Mount the whip in an upright position at any angle.
The antenna is supplied with a 4 m RG-58 coaxial cable by default. Other lengths are available on request.
NB: order a coax connector separately.
Specification Sheet for ZARA27S, ZARA29S, ZARA40S