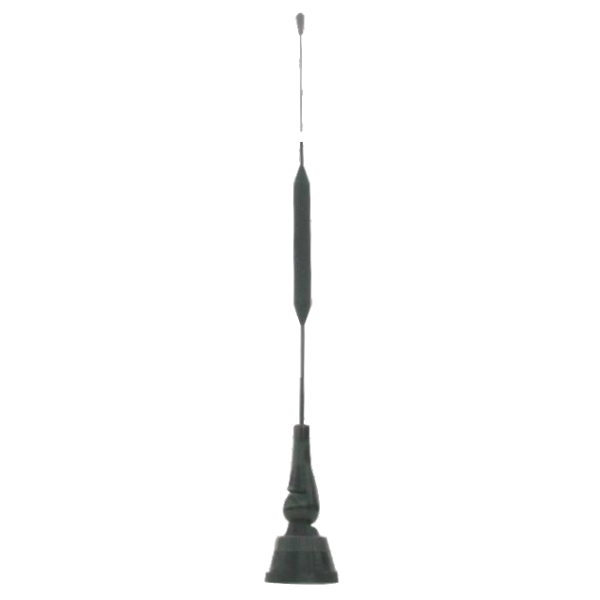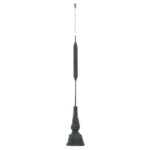 ZARA® Mobile Antenna Moulded Coil Slimline 406 — 420 MHz 5 dB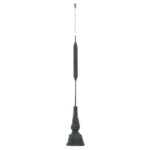 ZARA® Mobile Antenna Moulded Coil Slimline 406 — 420 MHz 5 dB
R828.00 incl VAT
R828.00 incl VAT
The ZARA® 400-4B Slimline Gain Antenna is designed for mounting from the outside of a vehicle body.
The Whip can be mounted in an upright position regardless of the mounting angle of the Base.
The Antenna is supplied with 6 m RG-58 Coaxial Cable.
NB: A Coax Connector is not included in the assembly and should be ordered separately.
Compare products