Webb partners with the world's leading data and telecommunications ancillary product vendors to deliver the best quality components and ensure that your network operates optimally.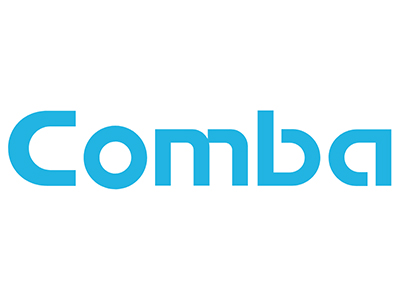 COMBA
WEBB represents Comba Telecom Systems used by mobile operators to enhance and extend their wireless communications networks. A comprehensive portfolio of indoor or outdoor solutions is available to maximise the operational efficiency of mobile networks such as GSM, CDMA, 3G and next-generation network systems.
---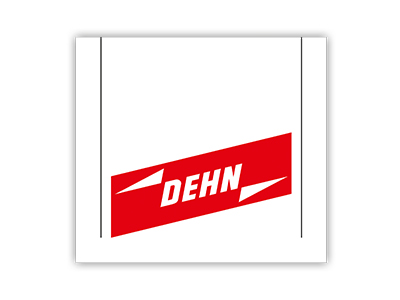 DEHN
DEHN is the partner of choice for AC/DC surge & lightning protection solutions as well as safety equipment.
---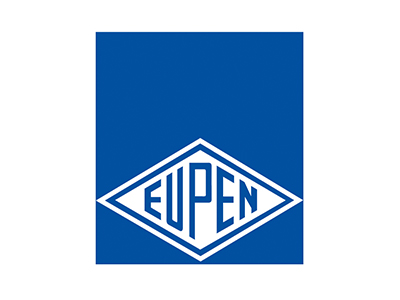 EUPEN
WEBB supplies the world-class range of EUPEN corrugated copper cables (EC3); designed for use in demanding tower environments. WEBB distributes Eupen Corrugated Copper Cable (EC3).
---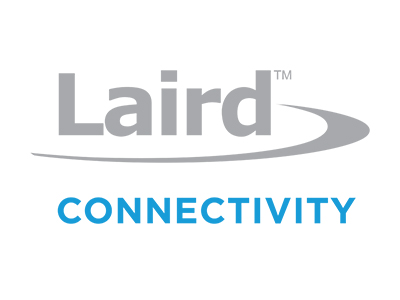 LAIRD
Laird Connectivity, an Industry-leading wireless module and antenna manufacturer, simplifies the rapid integration of wireless technologies with market-leading wireless modules and antennas, integrated sensor and gateway platforms, and customer-specific wireless solutions.
---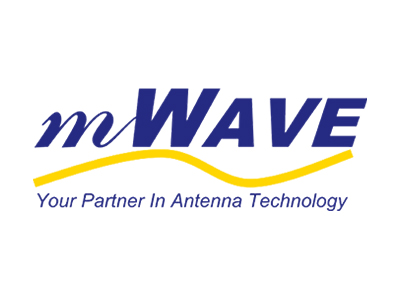 mWAVE
mWave provides antenna solutions covering frequencies from 100 MHz to 110 GHz, specialising in parabolic antennas, millimetre wave solutions, custom "conically scanning" and wideband feeds.
---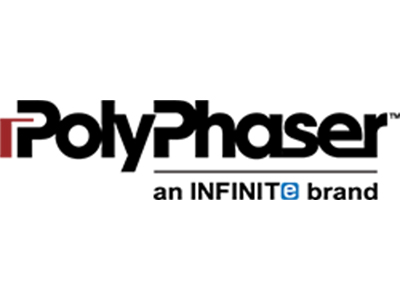 POLYPHASER®
an Infinite Electronics International Brand
PolyPhaser® protects sensitive telecommunications equipment from damage in harsh environments. Infinite Electronics offers a broad range of RF components, assemblies and wired / wireless connectivity solutions, serving the aerospace, defence, industrial, government, consumer electronics, rail, instrumentation, medical and telecommunications markets. They serve a global engineering customer base with deep technical expertise and are have the broadest inventories of products available for immediate shipment.
---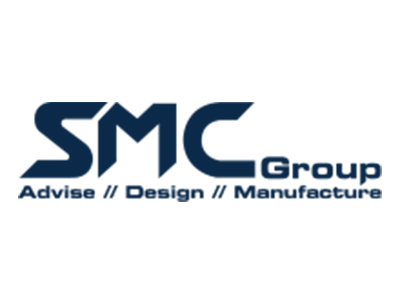 SMC HILOMAST
WEBB sells the SMC Hilomast range of pneumatic masts. They can extend up to 30 metres and are constructed from heat-treated aluminium alloy to withstand typical field conditions, extreme climatic variations or environmental variances.
---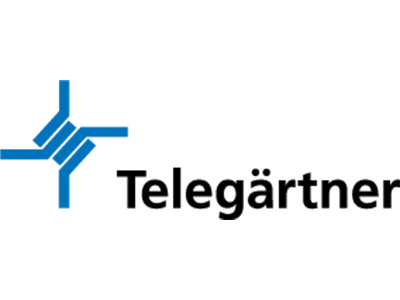 TELEGÄRTNER
WEBB supplies Telegaertner's high-quality data and coaxial connectors to meet clients' criteria to attain performance targets in radio frequency communication, such as low VSWR, low operating losses and low insertion loss values.
---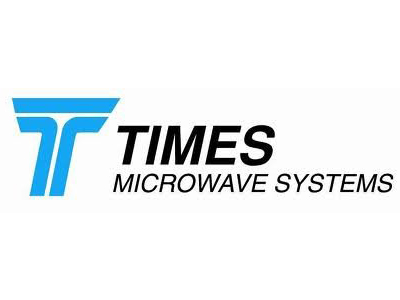 TIMES
WEBB supplies the world-class range of Times Microwave Systems' LMR® high performance, flexible low loss coaxial communication cables; designed for use in wireless systems such as cellular, PCS, paging and two-way radios.