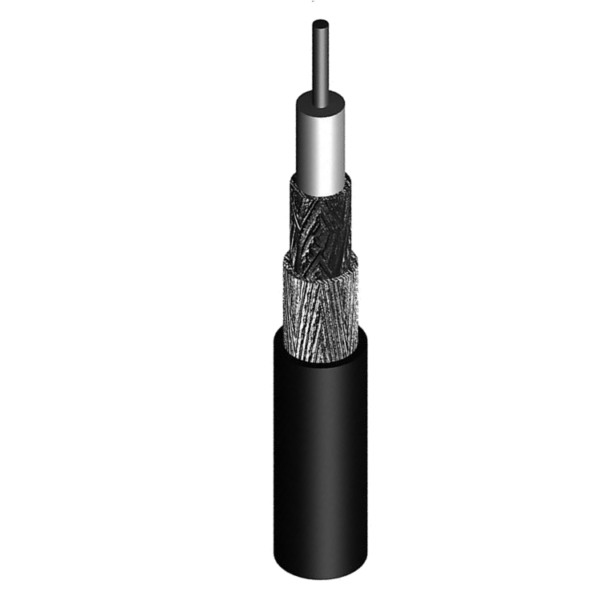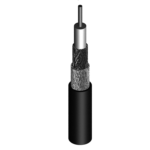 Coax Cable RG58 50 Ohm 5 mm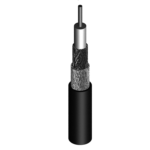 Coax Cable RG58 50 Ohm 5 mm
R34.50 incl VAT
R34.50 incl VAT
Compare products
Compare products
Description
Additional information
Description
Coaxial Cable RG58
50 Ohm
5 mm
Coaxial cable RG58 consists of a central conductor, an insulating layer, a metallic shield, and an outer insulating layer. A solid or stranded copper surrounded by a layer of plastic insulation made the central conductor of the cable. The metallic shield, usually made of braided copper or aluminum, protects against electromagnetic interference (EMI). The outer insulating layer, often made of PVC (Polyvinyl Chloride), offers additional protection and insulation.
The cable has a characteristic impedance of 50 ohms. Impedance refers to the resistance to the flow of electrical signals within the cord. In addition, applications such as data transmission and radio frequency (RF) communications commonly use the characteristic impedance of 50 ohms. RG85s are designed to work within a specific frequency range. Typically, it can handle frequencies up to several hundred megahertz (MHz). This frequency range suits it for Ethernet networking, radio communications, and video transmission applications.
Ultimately, coaxial cables like RG58 introduce signal loss due to their inherent electrical properties and construction.
Read more about our coaxial cables here: https://lnkd.in/gPWBV_vg
Link to the spec sheet: CXRG-58
Nevertheless, this product is also available in 100 m reels. For more information, please contact our radio frequency products department.