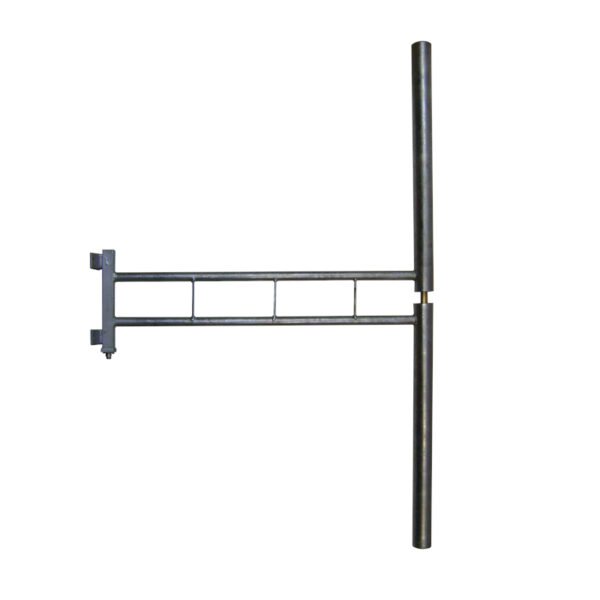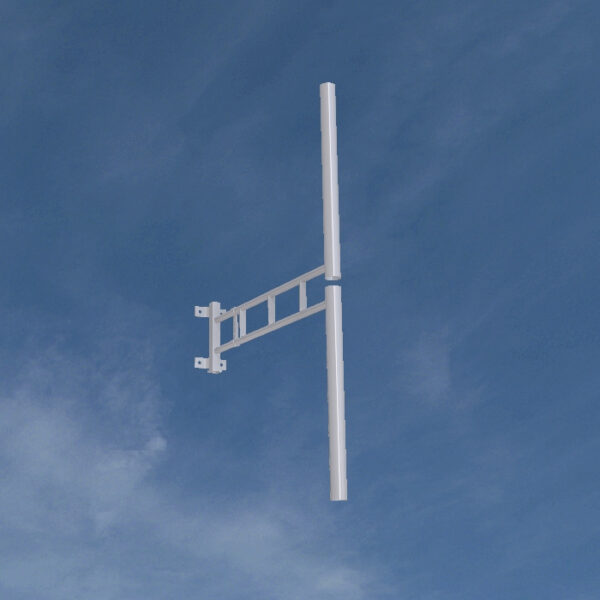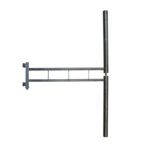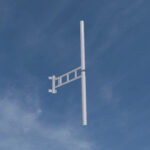 FM Broadcast Antenna HD100 1/2-Wave 87.5 — 108 MHz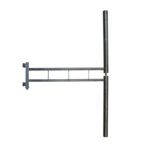 FM Broadcast Antenna HD100 1/2-Wave 87.5 — 108 MHz
Rugged FM broadcast antenna HD100 87.5 — 108 MHz for outdoor use.
Compare products
Compare products
Description
Additional information
Description
The Webb Industries Heavy-Duty Dipole half (1/2)-wave HD100 FM Broadcast Antenna is one of the best dipoles in the communications equipment marketplace. FM transmitter base stations primarily use these types of centre-fed dipole antennas. This broadcast medium is a transmitter antenna and covers the 87.5 MHz to 108 MHz frequency band.
Radio transmitters or broadcast antennas are required if you want to get programmes aired. The Webb HD100 FM antenna effectively broadcasts audio over the air. One may ask: who even listens to the radio? The fact remains, many people still listen to FM radio stations. People that are commuting to and from work are hearing the airwaves. Even mobile phone users listen to FM radio stations on their wireless devices.
This antenna will enable a broadcast service provider to improve the reach and quality of the FM signal sent out into the atmosphere. In turn, this will assist their advertising clients to reach their target markets.
The Webb FM broadcast radio service omnidirectional antennas perform exceptionally well. Increase gain by stacking and feeding with matching phasing harnesses. A user should install the broadcast antenna outdoors on a pole to get the best transmission of FM signals.
The metal parts are DC grounded. Once installed, polarisation is vertical. Termination can be either via N-type female or DIN 7/16 female coaxial connectors.
As the leader in technology and innovative radio broadcast services, Webb Industries designed and manufactured this specific transmitter antenna for their radio broadcast customers. A broadcast licence is required to transmit programmes or podcasts from the relevant broadcast authorities over this frequency band. For example, approach ICASA to obtain permission in South Africa.
Additional information
| | |
| --- | --- |
| Weight | N/A |
| Dimensions | N/A |
| Band Selector | |
| Additional Band Option | |
| Frequency | |
| Nominal Gain | |